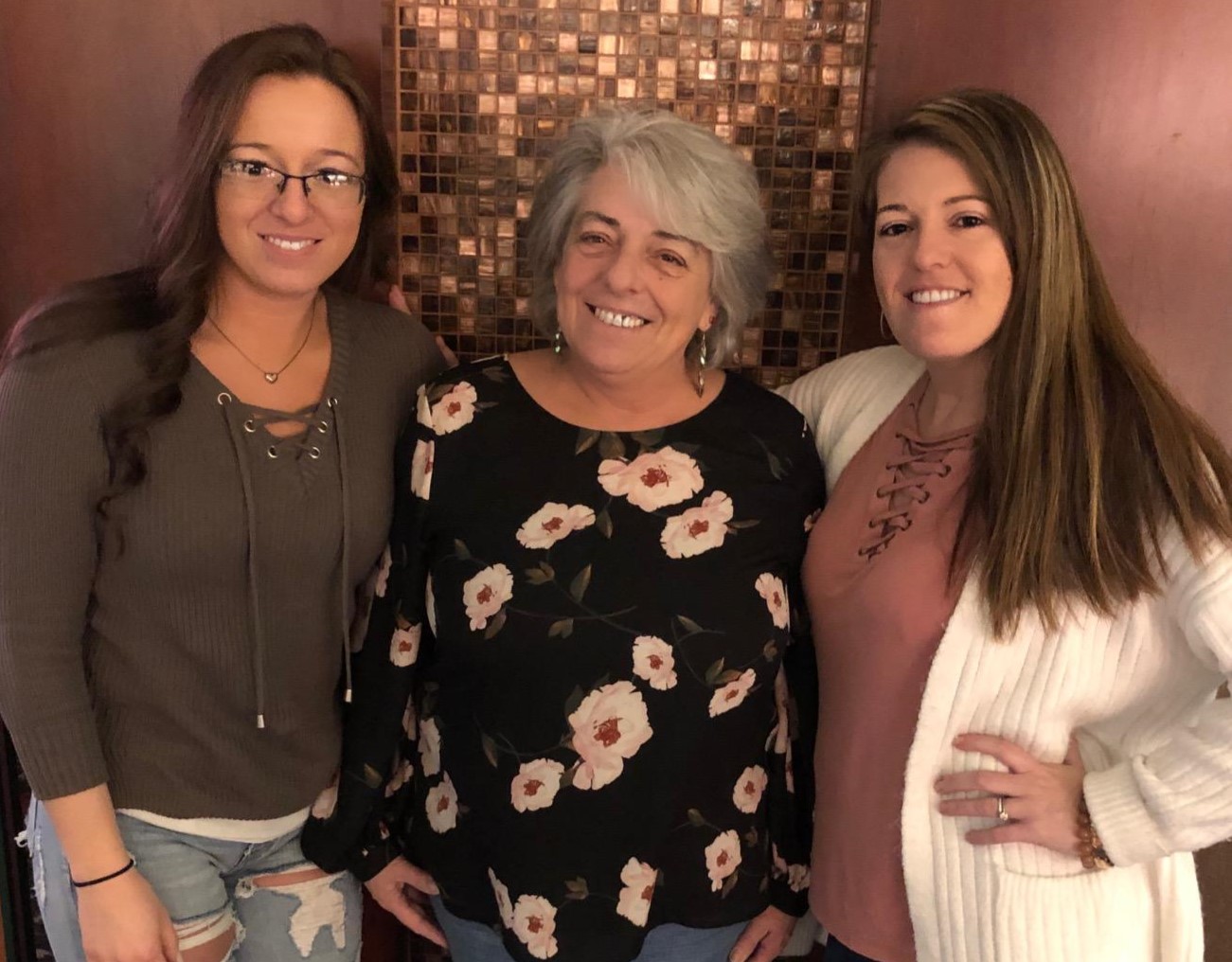 I moved to N.E.PA in 1997 & fell in love with the area!
I raised my 5 children in the beautiful Pocono Mountains! My children are grown & are now raising their families in the area!
I am lucky enough to have a family team of realtors working hard to assist you in finding the perfect home! Whether you are buying, selling or renting, we are there for you every step of the way! Providing courteous professional service to all of our customers & clients.
I love what I do & I am working towards my broker's license.
Educating Buyers & Sellers on current market conditions so they can make informed decisions.
I do my best to make sure all transactions go as smooth as possible. I am honest & upfront on all matters concerning our business relationship.
Looking forward to doing business with you!

Sue Benedetto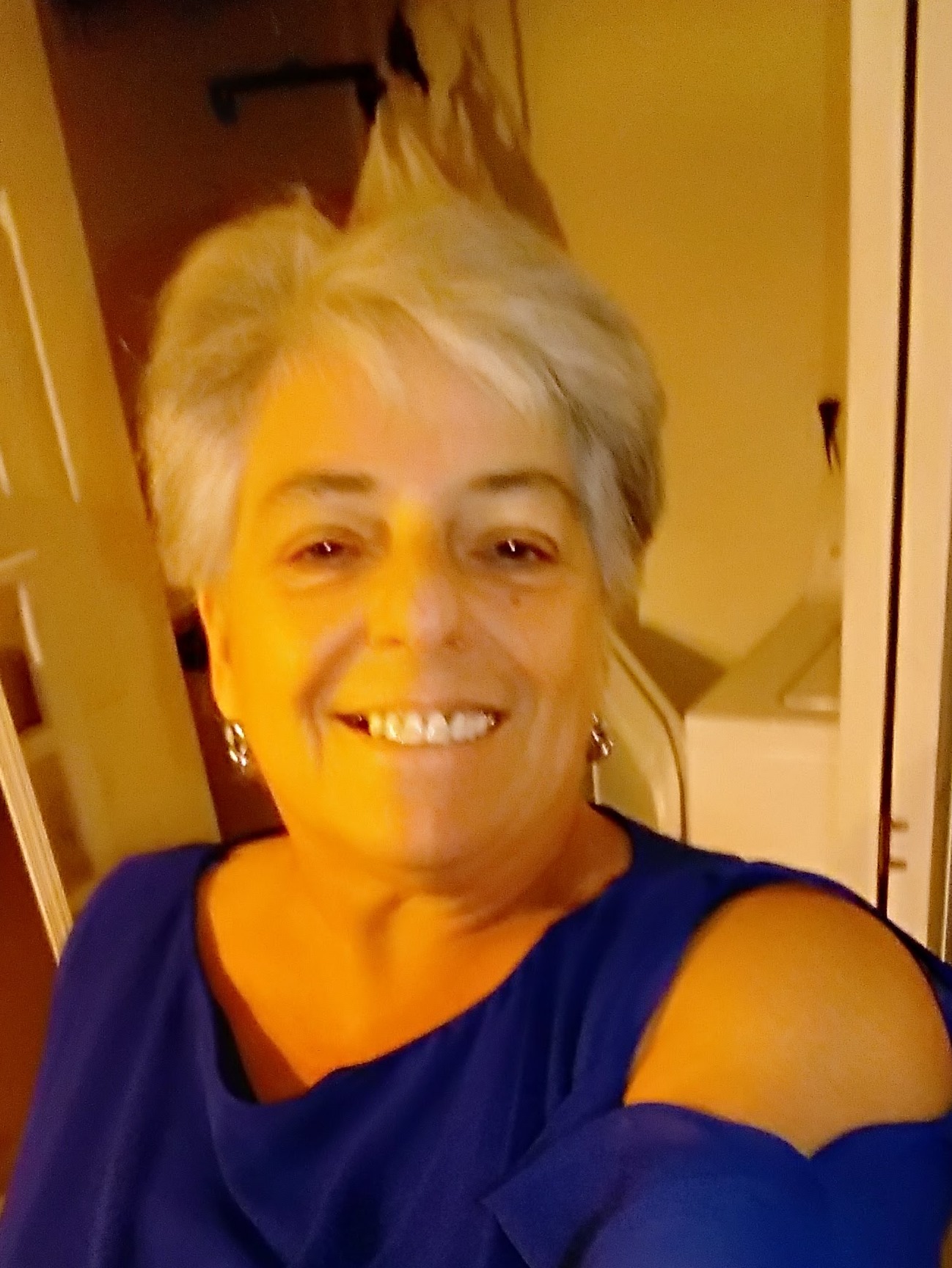 ​​​​​​
I am a native New Yorker and have been a NEPA resident since 2001. Growing up a city girl, I never thought it was possible for the country to have such a hold on my heart. I've raised my two teenage daughters with my loving husband here and I wouldn't change a thing! The Poconos is truly our home.
I am also the oldest of five siblings. Having a big family (our immediate family totals over 16 people!) that is close is something our family takes pride in. It is also what makes our team so special. We are a family team working with families to find their dream home!
Although I am new to selling real estate, the industry is far from new to me. I have been a title agent since 2005. That knowledge and experience gives me an advantage as a new realtor. One that brings strength and a special edge to our team.
Buying a home can be a stressful time and a most rewarding time. With our family team by your side we will use our knowledge and combined experience to make the process as smooth as possible. Not to mention we will treat you like family

Rebecca A. Bachert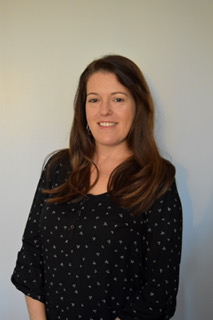 Family is everything to me so being able to work with family is a dream come true. We've always work together so you never have to worry about a job undone. When you work with 1 of us, you get the entire team at your fingertips.
Although I was young, I remember growing up watching my mother, Sue start her real estate career. I was so proud of how hard she worked to get her independent business striving. Watching her blossom into an amazing real estate agent has always intrigued me into wanted to follow her footsteps. I got my license and have been trained by the best of the best.
I just recently found the home of my dreams, so I know exactly how it feels to be on the other side. It is such a great feeling when you walk into a house with a smile on your face and the keys in your hand. I'm so excited to help you on YOUR adventure. I'm here to find you the forever home you've always dreamed of starting with listening to exactly what it is that YOUR dream home consists of and I won't stop until I find it!

Liza Marie Benedetto